PEELING LINE.
Class I medical devices for exfoliation of the epidermis,
By surface application.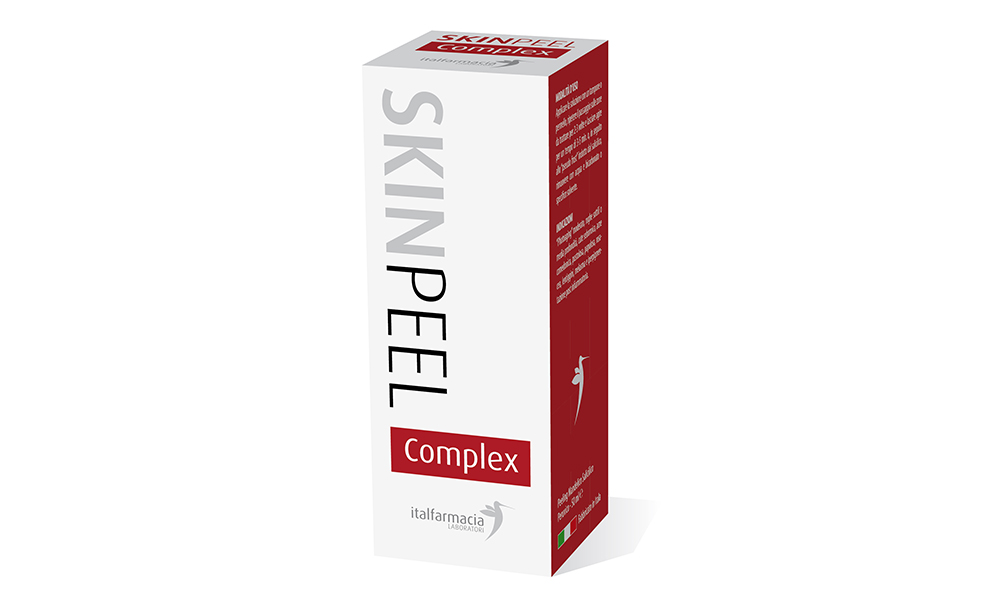 Aqueous solution based on Mandelic Acid, Salicylic Acid, Pyruvic Acid, Sodium Ascorbyl Phosphate, Sodium Hyaluronate, amino acids and buffers in 50 ml amber bottles.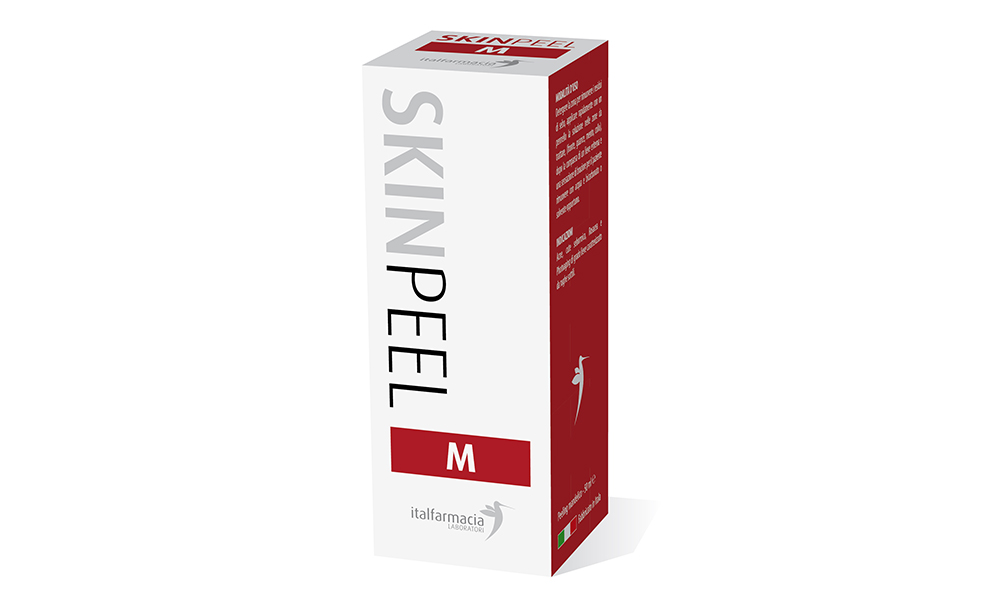 Mandelic acid and propylene glycol-based glycol glycol solution in 50 ml amber bottles.