NUTRACEUTICAL SUPPLEMENTS
Antioxidant supplement ideal for protecting cells from oxidative stress.
Dietary supplement of Vit. C, Vit. E, selenium, and magnesium with lycopene, resveratrol, coenzyme q10, and alpha lipoic acid. It is the most potent of the antioxidants, possesses marked antiatherosclerotic activity, and acts positively in heart failure and ischemic heart disease. It possesses cholesterol-lowering activities and is indicated in sports activities.
Manufactured by Homeosyn Italia Srl and distributed by Italfarmacia Srl
ACTION
Intensive antioxidant, with immune-stimulating and antiatherosclerotic action, preventing the spread of viruses and infections, helps fight heart disease.
HIRING
Once a day, preferably after meals.
INGREDIENTS
Vitamin C, Vitamin E, Selenium, Magnesium, Lycopene 5% powder, Resveratrol, Coenzyme Q10, and Alpha Lipoic Acid.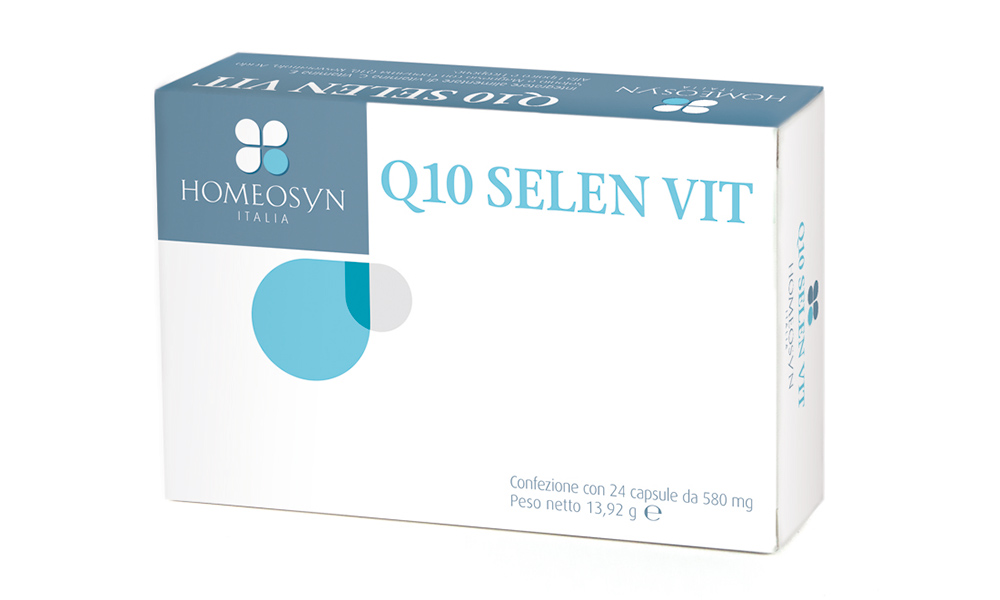 DISCOVER PRODUCTS FROM THE SAME LINE