Anti-aging, firming, revitalizing booster
It is a 360-degree anti-aging treatment that incorporates the latest innovations in functional principles. It is a creamy emulsion with a light ,nourishing texture, rich in argan, sweet almond and shea oils. Moisturization is guaranteed by collagen, hyaluronic acid and Aloe extract, supporting the antioxidant activity of vitamins A – C – E and Red Grapevine extract; but the real anti-aging "booster" consists of a mix of functional substances that represent the "new frontiers" of epidermal revitalization: polynucleotides (DNA), biomimetic peptides and growth factors intervene with high elasticizing power to effectively counteract skin sagging.
ACTIVE INGREDIENTS
Squalane, Shea butter, Almond oil, Argan oil, Hydrolyzed collagen, Sodium hyaluronate, The very low molecular weight hyaluronic acid (20-100 Kdalton). Sodium DNA. ShOligopeptide-1 (biomimetic peptide/growth factor). Red grapevine extract, Vitamin E, Vitamin A, Vitamin C stab (Sodium ascorbyl phosphate), Copper-tripeptide-1, Oligopeptide 4.
METHOD OF USE.
Apply an even veil to cleansed skin morning and evening.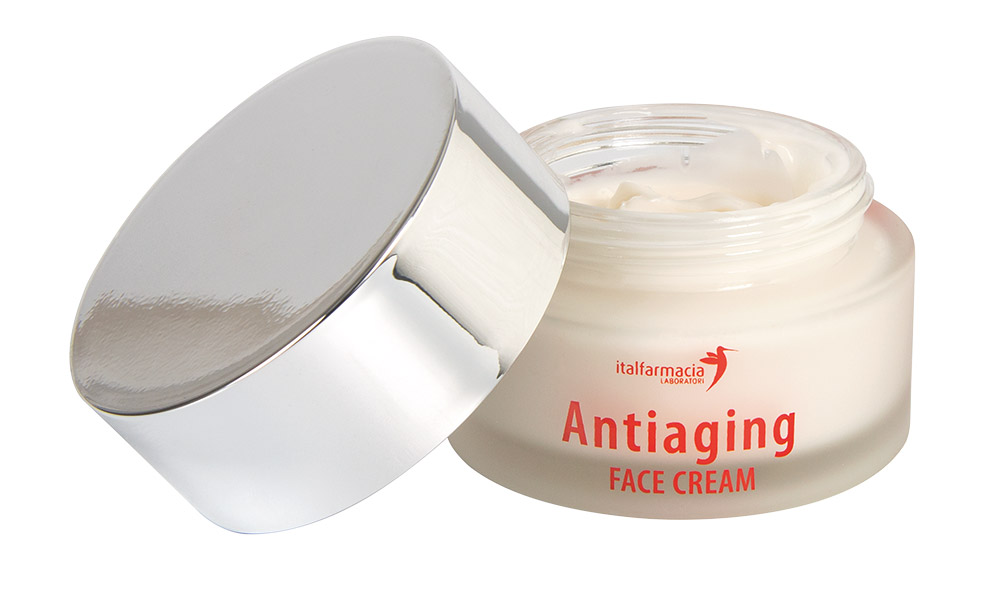 DISCOVER PRODUCTS FROM THE SAME LINE