Lifting, toning, firming, adjuvant of biorestructuring with Skin-R®
Face cream designed to offer complete support to the 'lifting and toning bio-restructuring action for aging skin of Skin R®, of which it maintains the basic composition that it supplements with a specific formulation to ensure proper hydration (urea – panthenol) and antioxidant protection (vitamin A – E).
ACTIVE INGREDIENTS
Urea, Sodium hyaluronate, The very low molecular weight hyaluronic acid (20-100 Kdalton). Proline, L-Lysine hydrochloride, Glycine, L-Alanine, Panthenol, Vitamin A, Vitamin E.
METHOD OF USE.
Apply before and after biostimulating treatment with Skin R.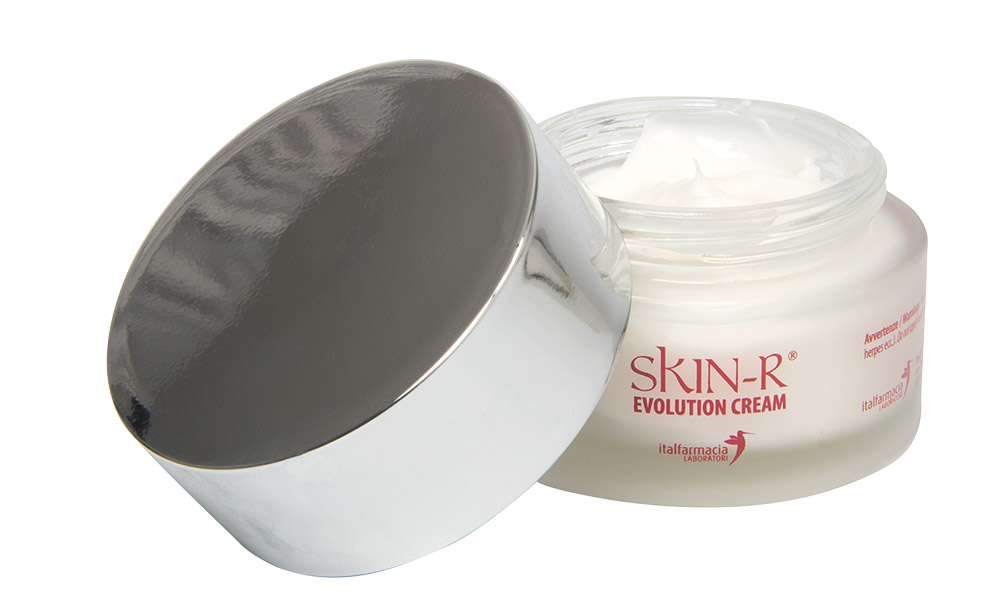 DISCOVER PRODUCTS FROM THE SAME LINE