Helichrysum seed oil moisturizing lipgloss post filler treatment.
Skin Lips is a Lipgloss made with Shea butter, Helichrysum seed oil and Vitamin E, used after filler treatments.
APPLICATION
Apply to the lips.
FREQUENCY
Recommended after filler treatment.
PROPERTIES
Skin Lips thanks to its active ingredients lets lips breathe, making them softer and more moisturized. In addition, the presence of Helichrysum seed oil makes Skin Lips particularly suitable in the treatment of labial herpes simplex.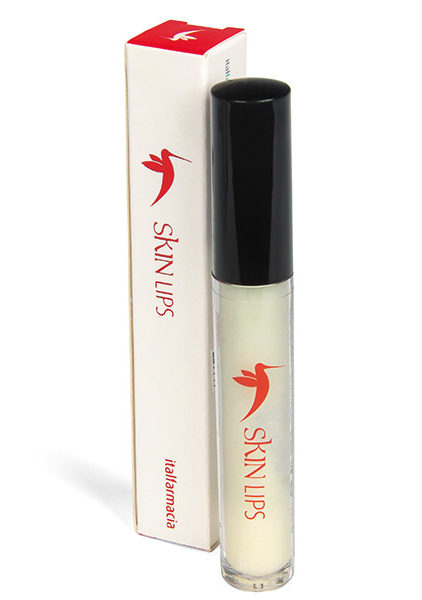 DISCOVER PRODUCTS FROM THE SAME LINE